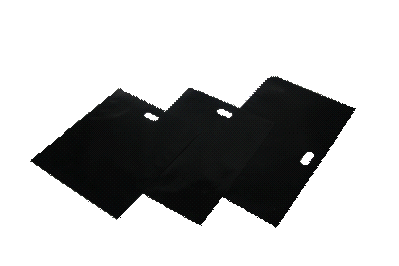 Toaster Bag/Toaster Bags & Oven bag
Use our great Toaster Bag to make perfect toasted sandwiches and other snacks with no mess in toaster. Simply make the sandwich, place it in the toaster bag, with the opening uppermost,put the bag into toaster. After about 3 minutes,a perfect toasted sandwich will be ready. And will be no fuss and no mess in toaster at all. Using our toaster bag, can make all kinds of toasted sandwiches, and to heat up wraps,samosas, pastries, sausage rolls, pizza slices, French fries, chicken nuggets, fish fingers, apple turnovers,and even baked beans.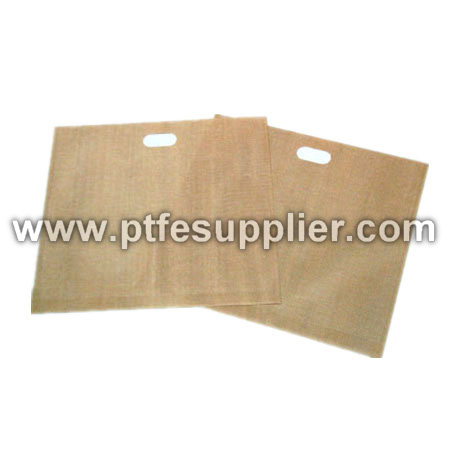 The following is the General Characteristics:
100% non-stick
Re-usable
Quick and convenient
Eco-friendly
Easy to clean,simply wash and dry between uses
Keep food fresh ,retains its vitamins and minerals
Complies with food regulations,was approved by FDA,LFGB etc.