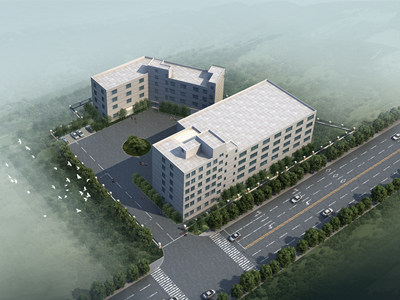 Asa pioneer in PTFE (Teflon®), coatingsand impregnating processes, Ningbo Tianshuo(Superbright), Technology Co. Ltd., developed from Ningbo Tianta IndustrialMaterials Co. Ltd. The Company has accumulatedover three decades of experience and Research &Development in this field andestablished itself as an industry leader, as well as the largest manufacturerin this sector.
Beingone of the main manufacturers of non-stick and high temperature resistancesolutions in the world, Ningbo Tianshuodesigns, manufactures and commercializes abroad range of non-stick Cookware and Barbecue utensils throughout the world. UsingTianshuo non-stick products save time, money and reduces waste in ourenvironment. Non-Stick Baking Mats are made with FoodGrade Approved Fiberglass Fabric, and Food Contact Approved PTFE and / orSilicone Rubber. Our non-stick products are completely safe in contact with food and are FDA, NSF and LFGBapproved and certified.
Webelieve that providing our customers with a consistent level of quality thatmeets and exceeds their requirements, and bydelivering these quality products in a timely manner at the bestpossible prices, are the keys to the long-term success of our company. Our teamapproach actively encourages a partnership with our customers and our employees in a commitment towardscontinuous improvement, innovation and quality.